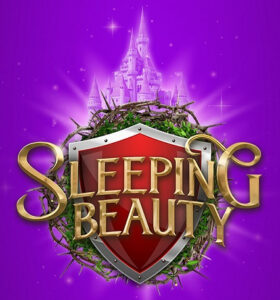 Long Beach Ballet Academy's 42nd Annual Spring Production
Production Design, Musical Arrangement, & Concept
David Wilcox 
Choreography
David Wilcox after Marius Petitpa
Music
Pyotr Ilyich Tchaikovsky
Scenery Design
Ian Loveall
Lighting Design
Martha Carter
David Wilcox, creator of "the Long Beach Nutcracker", which was voted "most beloved Nutcracker production in the country" by Goldstar audience surveys in 2019 and 2020, is now putting his magic touch on Sleeping Beauty, Tchaikovsky's second ballet masterpiece.
Sleeping Beauty, which took the composer over two years to complete, has been performed for over a century but has often been criticized for its weak and unimaginative storyline. David Wilcox, however, believes that the issue lies not with the music but with the original ballet's libretto. Disney's retelling of the story in the 1959 animated movie injected new life into the tale and introduced elements that did not exist in the original.
Wilcox deftly rearranges Tchaikovsky's original score to fit his revised storyline.  Conductor Dr. Roger Hickman is thrilled with the changes and is excited about leading the first symphonic production of Sleeping Beauty in Long Beach history.  This will also be the largest orchestra to perform in the Carpenter Center's orchestra pit since the theater's 1994 inaugural season.
The production will feature the talented Derek Drilon of the Joffrey Ballet as Prince Phillip, and Megan Wilcox, formerly of the Semper Opera Ballet in Dresden, Germany, as Aurora. Together, they will bring Tchaikovsky's music to life and captivate the audience with their performances.
As Walt Disney famously said, "It's kind of fun to do the impossible." The Long Beach Ballet Academy's production of Sleeping Beauty at the Long Beach Richard and Karen Carpenter Performing Arts Center is set to do just that. Don't miss this enchanting and captivating retelling of the classic fairy tale, which promises to be a truly unforgettable experience.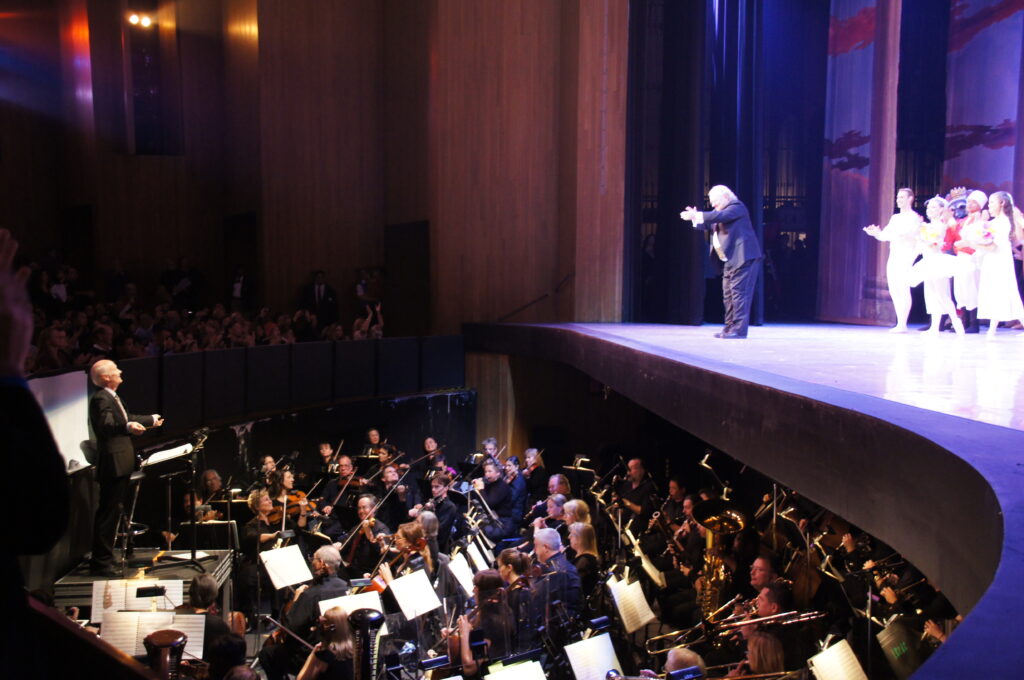 TICKETS ON SALE NOW
VIP Tickets……………………………..$95.00
       includes prime seating section, complimentary full color program,
       backstage pass to visit the cast on stage immediately after the  performance
Main orchestra……………………… $72.00
Perimeter orchestra………………. $55.00
Corner orchestra……………………. $45.00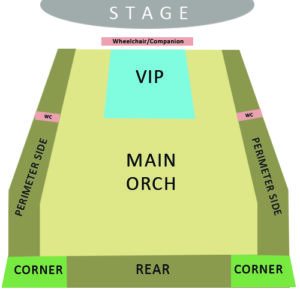 Use the link below to purchase tickets 
Tickets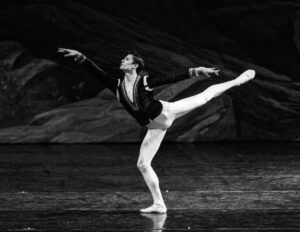 Featuring
Derek Drilon as Prince Phillip
Current Soloist with Joffrey Ballet
Derek Drilon trained at Northwest Classical Ballet, performing principal roles in full-length ballets and contemporary works. He won the Grand Prix at the Youth America Grand Prix semi-final and reached the final round in New York, placing among the top six Senior Men. Derek appeared as a Guest Principal Dancer with Ballet Philippines in 2019 and joined Boston Ballet in 2016 before becoming a company artist with The Joffrey Ballet in 2018, where he has performed works by renowned choreographers.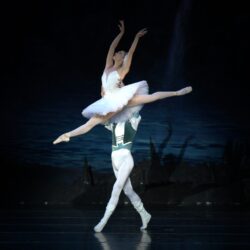 Featuring
Megan Wilcox as Aurora
Former Artist with SemperOper Ballett Dresden
Megan Wilcox started ballet at age five at Long Beach Ballet Academy, performing various roles including Clara, Snow Queen, and Dewdrop in The Nutcracker, Jasmine in Aladdin, and Swanilda in Coppelia. She won First Place in classical & contemporary divisions at Youth America Grand Prix in Los Angeles, competed at Prix de Lausanne in Switzerland and the USA International Ballet Competition. Megan danced in SemperOper Ballett in Dresden and California Ballet in San Diego, and also performs with Barak Ballet. She is currently a faculty member and coach at Long Beach Ballet Academy.
Sorry, the comment form is closed at this time.