July 8th – July 26th 2024
PROGRAM DESCRIPTION
The 3-Week Intensive has been designed to provide a rich, intensive experience of classical training.  It includes daily classes (Monday through Saturday) in ballet technique, pointe, and variations, as well as a sampling of other dance forms to enrich the training of the classical dance student.  These other classes include Russian Character, Pilates, Modern, and Contemporary.  Student choreography is also welcomed and encouraged.  In addition, there are special classes in performance preparation, including stage makeup, costume tips, pointe shoe care, etc.
This program provides a full range of rewarding classes specializing in personalized coaching from world-renowned teachers.  Each student receives individual attention throughout the program and has the opportunity to perform in two or three dances during the final studio performance.
LONG BEACH, CALIFORNIA – 3 WEEKS
4 classes per day at Long Beach Ballet Academy with master teachers.
Daily Ballet Training

Pointe / Variation Classes

Modern/Contemporary Classes

Russian Character  Classes

Jazz

Pilates Training

Rehearsals
Beach bonfire
Optional excursions to Catalina Island, Medieval Times (additional cost)
PERFORMANCE
Last day of program at Lakewood High School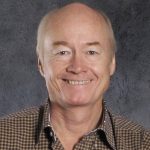 David Wilcox
Artistic Director – Long Beach Ballet
Formerly Berlin Ballet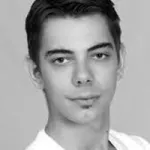 Mads Eriksen
Royal Danish Ballet
Principal – San Jose Ballet School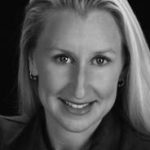 Shani Englert
Ballet Mistress – Long Beach Ballet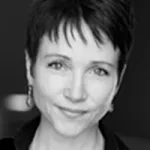 Ann Adair
American Ballet Theatre
Royal Danish Ballet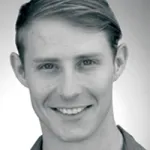 Evan Swenson
Houston Ballet
Atlanta Ballet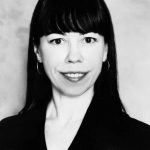 Natasha Miroshnyk
Soloist Dancer – Moscow Ballet
Principal Dancer – First State Ballet Theater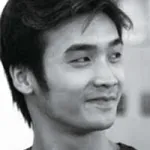 Johnny Zhong
Formerly Classical Ballet of Guangzhou China
Faculty – Long Beach Ballet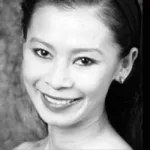 Maricar Drilon
Former soloist  – Ballet Philipines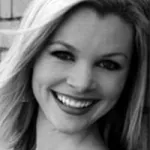 Melissa Sandvig
First ballerina finalist "So You Think You Can Dance"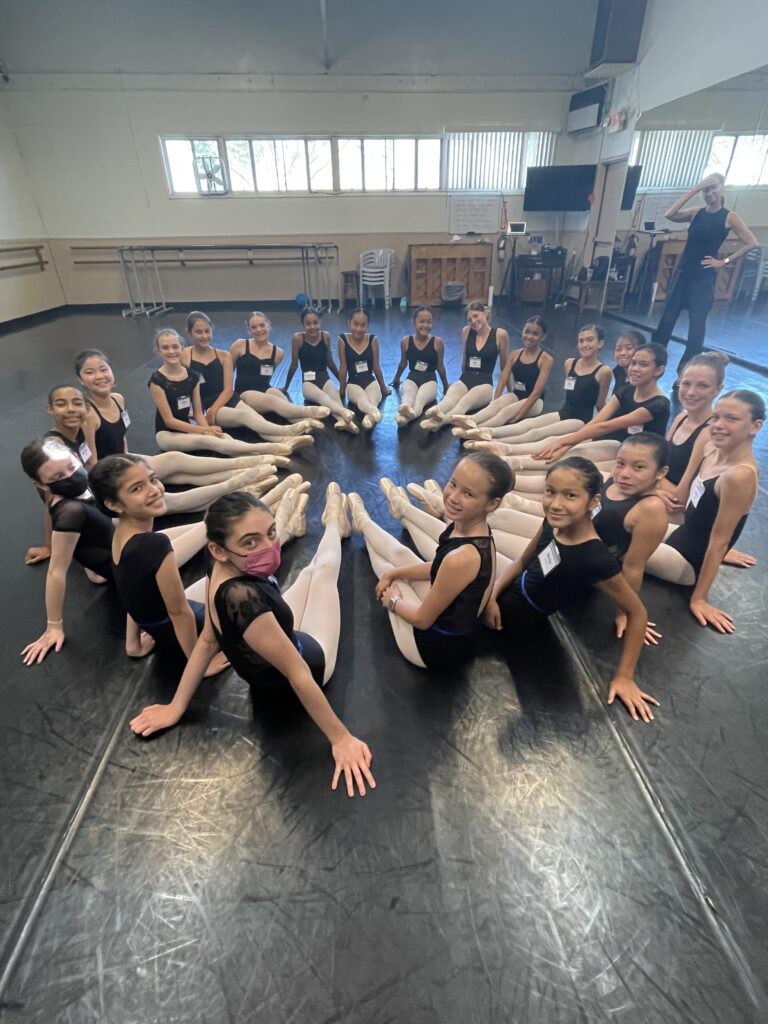 A Message From The Director…
I encourage you to read through this material carefully.  Sending your daughter or son away to another city or another state is a big decision, and we want you to feel assured that we take very seriously the supervision and care of each of our visiting students.
Over the past 40 years, under the same artistic and administrative direction, the Long Beach Ballet has continuously molded young talent into professional dancers and brought joy to our students and pride to their parents.
Our method?  A combination of admiration and respect for youth and a collection of world-class teachers who love sharing their knowledge and inspiration with others.
Our commitment to our students and to their parents is that all participants of our Summer Program leave Long Beach with a new zeal for ballet, additional technical knowledge and ability, and many wonderful memories.
STUDENT & PARENT COMMENTS
I would like to take this opportunity to compliment you on your summer program. It is rare for some teenaged students to be expressive about their experiences in classes. It is more typical to get the "How was school today" "Fine" type of conversations from them. So, if Kitri rhapsodizes about how much she liked her teachers in Long Beach, THAT is very unusual! I thoroughly enjoyed the performance and I was impressed by the few classes I was able to observe. I was struck by the friendliness of the teachers as well.
Priscilla J. Hancock, M.D
"I I just wanted to say a great big thank-you for making my daughter's summer so incredible! She came home so happy and with a new-found self-confidence that is just fabulous! We hope she can come again next year!"
Dana Denison
"I hope this finds you all in Long Beach well and happy. I think of you all very often and there aren't too many days that go by that I don't think about my wonderful experience this past summer. Not only do I feel that I was really able to grow and mature as a dancer, thanks to your program, but I came home with fantastic memories and great new friendships which I will never forget. I came home just SO encouraged about my dancing! I hope to be able to participate again this summer and spend the best weeks of my life with you all."
Giulia Carotenuto
"Thank you all for making Stefanie's experience at camp a fun, exciting, and rewarding 3 weeks! She enjoyed the nice mix of instructors and courses that were given, and whenever she had a question while she was there, there was someone willing to find an answer. Visiting during the last week of camp, it was fun to be able to see what the girls (and boys!) had been experiencing, and I felt welcome by the staff at Long Beach Ballet. Thank you again for an enriching experience."
Susan Seamens
"My daughter had the most incredible experience at your summer program. She came away with an increased love for ballet, said she had never worked so hard but had a ton of fun at the same time! Your faculty was all wonderful, and the final performance was so completely professional that I will recommend this program to everyone I know. Thank you!"
Sarah Winston
3-Week Long Beach Intensive

$

1650

Student

50% of balance due by April 1st.
Final balance due no later than June 1st.
Sorry, the comment form is closed at this time.