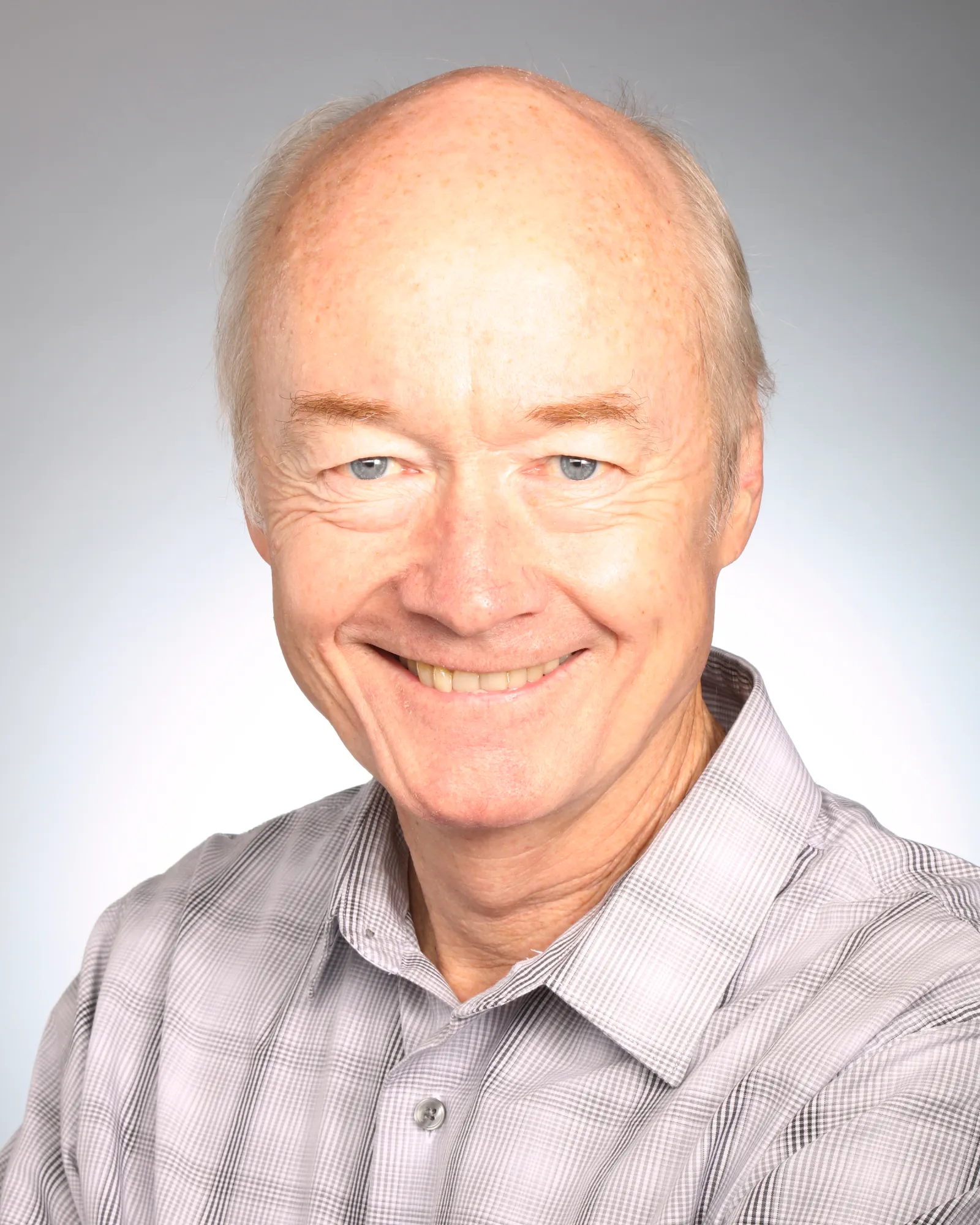 David Wilcox – Artistic Director
Artistic Director Born and raised in the Los Angeles area, David Wilcox began studying the Royal Academy of Dance syllabus at the age of eleven. Having successfully completed all exams through the Advanced level, he continued his studies in London and at the age of nineteen began his professional career in Germany. He spent seven years dancing with the Berlin Ballet, the Nuremberg Ballet, and the Heidelberg Ballet. Returning home in 1978, he co-founded Long Beach Ballet and formed a professional company which became Southern California's most successful ballet company for 15 years. Mr. Wilcox has coached several of his students for international ballet competitions and many have gone on to join such companies as San Francisco Ballet, Hamburg Ballet, National Ballet of Canada, Milwaukee Ballet, Pacific Northwest Ballet, Kansas City Ballet, Oregon Ballet Theatre, and others. Over the past several years he has produced and directed eight ballet tours to Asia and has staged three full-length ballets for the Classical Ballet of Guangzhou, China: The Nutcracker, La Bayadere and Cinderella. He is a prolific choreographer and has created numerous full-length ballets for the school and the company. He lives with his wife and daughters in Long Beach.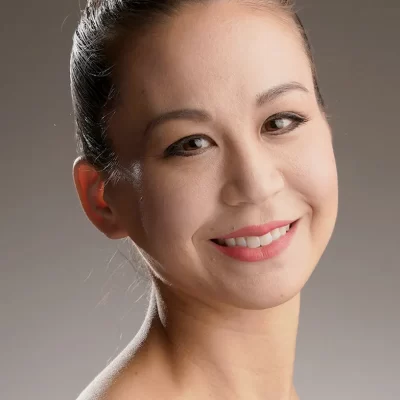 Originally from Torrance California, Ellen received her early training from Palos Verdes Ballet. In 2003 she placed in the top 12 at Youth America Grand Prix- performing Aurora's third act variation from Sleeping Beauty – before joining Nevada Ballet Theater and subsequently Eugene Ballet. She began training at Long Beach Ballet in 2012, developing her technical and teaching skills, and joined the faculty in 2013. She has been featured in Long Beach Ballet's production of The Nutcracker as the Arabian lead and the Snow Queen, and has had the privilege of touring through China as part of the Ballet Ambassadors Tour performing such roles as the Gypsy in Aladdin and Sugar Plum Fairy. Ellen has a B.F.A. in dance from University of Cincinnati and currently teaches the Children's Levels at Long Beach Ballet. 
Shani began her training with Audrey Share at the age of five and continued her training with David Wilcox at Long Beach Ballet Arts Center. As a young student, she performed roles such as Gretel in David Wilcox's full-length production of Hansel and Gretel and Clara in The Nutcracker. She received her bachelor's degree in business and marketing at CSU Long Beach while continuing her ballet training with Rebecca Wright and Colleen O'Callahan, both former dancers with American Ballet Theatre. Shani was a member of David Wilcox's professional ballet company Los Angeles Classical Ballet for nine years. In 1997 she then became a principal member of the Long Beach Ballet Academy faculty as the Ballet Mistress, Production Manager, as well as a coach for Youth America Grand Prix and the Long Beach Ballet Senior Company. She has also been the director of His Grace Dance Ministry, a local Christian ballet company since 2005. Shani lives in Long Beach with her loving husband and son.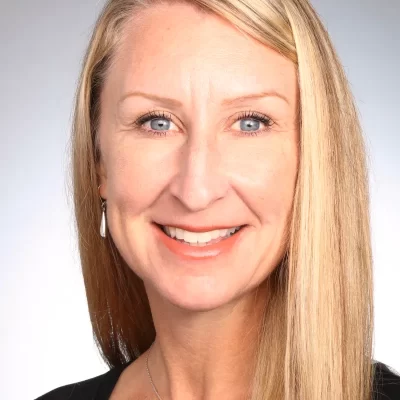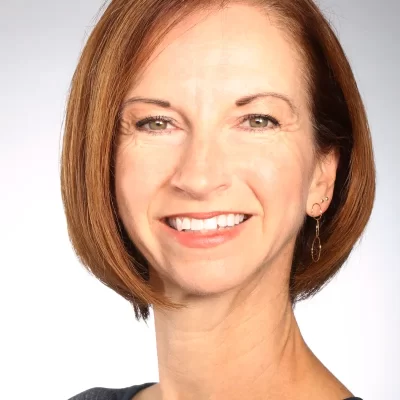 Ms. Finley comes to Long Beach Ballet with over 25 years of teaching experience. In addition to her position as teacher/coach/ rehearsal assistant at Long Beach Ballet, she is also a part-time lecturer at USC's Kaufman School of Dance. She began her dance training in La Canada with Joyce Johnson and went on to train in Orange County with Judith Aaen, Richard Adama and Kristen Potts. Ms. Finley danced professionally with Ballet Pacifica, Nevada Dance Theatre and Eugene Ballet. She holds a BA in dance from UCI and an MA in arts management from American University and, for ten years, she served as the director of Ballet Pacifica's elite Conservatory program under company director, Molly Lynch. Ms. Finley is also a certified Stott Pilates instructor. She has been a longtime admirer of David Wilcox and Long Beach Ballet and is delighted to be a member of the Long Beach Ballet Academy faculty.
Ms. Stone began taking ballet at the age of ten in Fallbrook, California and progressed to training with Linda Yorth at American Ballet School in San Diego. As a teen, she earned full scholarship at Pacific Northwest Ballet in Seattle, Washington to dance in the prestigious professional division where she had the opportunity to dance PNB's iconic Nutcracker as well as in Romeo and Juliet with the company. At age eighteen, Jessica accepted a professional contract to dance with Eugene Ballet and Ballet Idaho under the artistic direction of Toni Pimble. During her seven years there, she toured throughout the US and Canada performing an extensive array of productions of both classical and contemporary ballet including The Nutcracker, Coppelia, Scheherazade, Swan Lake, Midsummer Night's Dream, and Dracula. Ms. Stone's highlighted roles included the Lilac Fairy in Sleeping Beauty, the Rancher's Daughter in Agnes de Mille's Rodeo, women's solo in Lynne Taylor Corbett's In A Word, and the lead role in Giselle. Additionally, she danced many original works by Toni Pimble including Silk & Steel, 2001: A Dance Odyssey, and Carmina Burana. She is on the faculty of Long Beach Ballet Academy where she teaches the Pre-Ballet and Children's levels.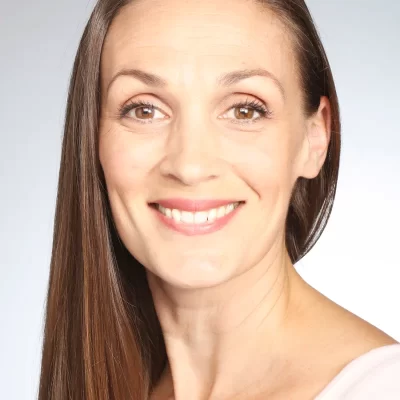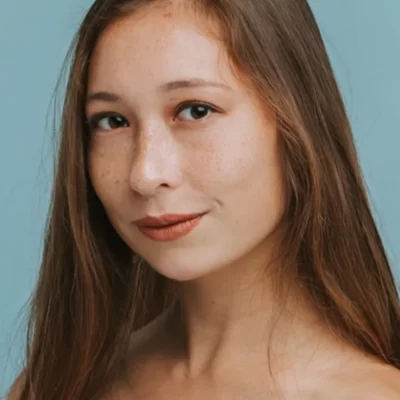 Megan Wilcox began studying at the Long Beach Ballet Academy at age five. She has performed roles such as Clara, Snow Queen, Dewdrop, and the Sugarplum Fairy in The Nutcracker, Jasmine in Aladdin, and Swanilda in Coppelia. She was awarded First Place in the classical & contemporary divisions of the Youth America Grand Prix competition in Los Angeles and competed at the YAGP New York Finals for five years. She was accepted to compete at Prix de Lausanne in Switzerland in 2013 and the USA International Ballet Competition in Jackson in 2014.  After graduating high school, she joined the SemperOper Ballett in Dresden, Germany. She had the honor of performing the sole ballerina role in the opera Capriccio and had many opportunities to dance classical ballets along with more avant-garde pieces with the SemperOper Ballett and the Palucca Hochschule fur Tanze.  After performing in Europe, she returned to the U.S. and joined California Ballet in San Diego where she was featured in roles such as the Fairy Godmother in Cinderella and the main role of M. Willbanks in Nefarious. Megan danced with the contemporary-ballet company, Barak Ballet in Los Angeles under the direction of Melissa Barak. More recently, she joined the Intuitiv Artship to perform "White Feather: A Persian Ballet Tale" and "Dance for Freedom Tour". Megan taught ballet at the California Ballet School and is currently a faculty member and coach at Long Beach Ballet Academy.
Jacie Zhong was born and raised in Long Beach. At a very young age she started dancing and continued her ballet training with Long Beach Ballet. Jacie has been featured in many Long Beach Ballet Academy productions, dancing main roles such as Gretel in Hansel and Gretel, Clara and Snow Queen in The Nutcracker, Cinderella in Cinderella, and Aurora in Sleeping Beauty. She also has placed Top 12 in Youth America Grand Prix and performed at the Regional Dance America Festival five years in a row. After graduating from high school, she moved to Portland to dance with Oregon Ballet Theater. With OBT she performed corps and principal roles in ballets such as a soloist in George Balanchine's Who Cares? and Divertimento 15, as Willis in Lola de Avila's Giselle, and a swan in Christopher Stowell's Swan Lake. She has toured throughout China as Odette in Swan Lake and to Seoul, South Korea as Marzipan in George Balanchine's The Nutcracker. Jacie is a Pre-Ballet and Children's levels teacher at Long Beach Ballet Academy and the director of the Children's Dance Camp.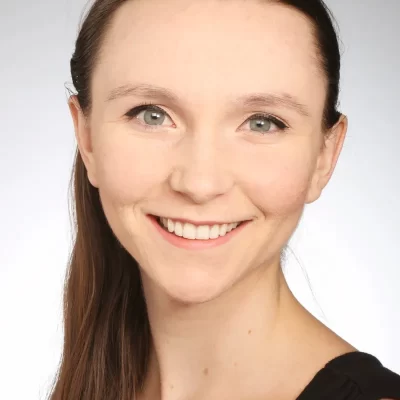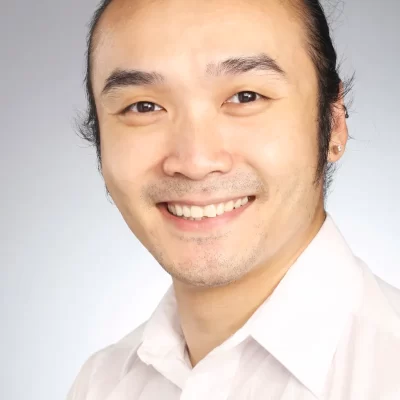 Johnny graduated from the Shen Yang Arts Institute in China and performed for seven years as a Soloist with the National Ballet of China, Guangzhou. He was featured as the Golden Idol in La Bayadère, the Court Jester in Swan Lake, Mercutio in Romeo and Juliet, and the role of Cupid in Don Quixote was choreographed specifically for him to exhibit his exceptional athletic ability and artistic grace. Along with an extensive international touring background, he also competed in many competitions and was a semi-finalist in the International Ballet Competition in Varna and Shanghai. Since immigrating to America, Johnny has become a freelance ballet dancer and ballet instructor/coach around the LA area. He has danced for Anaheim Ballet, C. Round Ballet Works, Festival Ballet Theater, Long Beach Ballet, and Westside Ballet. After performing in Westside Ballet's, The Nutcracker for many years, he joined the Westside Ballet faculty in 2013. He is the resident choreographer for the Long Beach Ballet and a master guest teacher with Utah Regional Ballet, Barak Ballet, and Bodytraffic Contemporary Ballet. Johnny's choreography has been featured in numerous ballet festivals, including Regional Dance America Festival and Youth America Grand Prix. His newest ballet, Guardians, has most recently been promoted at the Aquarium of the Pacific. He has dedicated his life to ballet and enjoys spending most of his time dancing, teaching, and choreographing