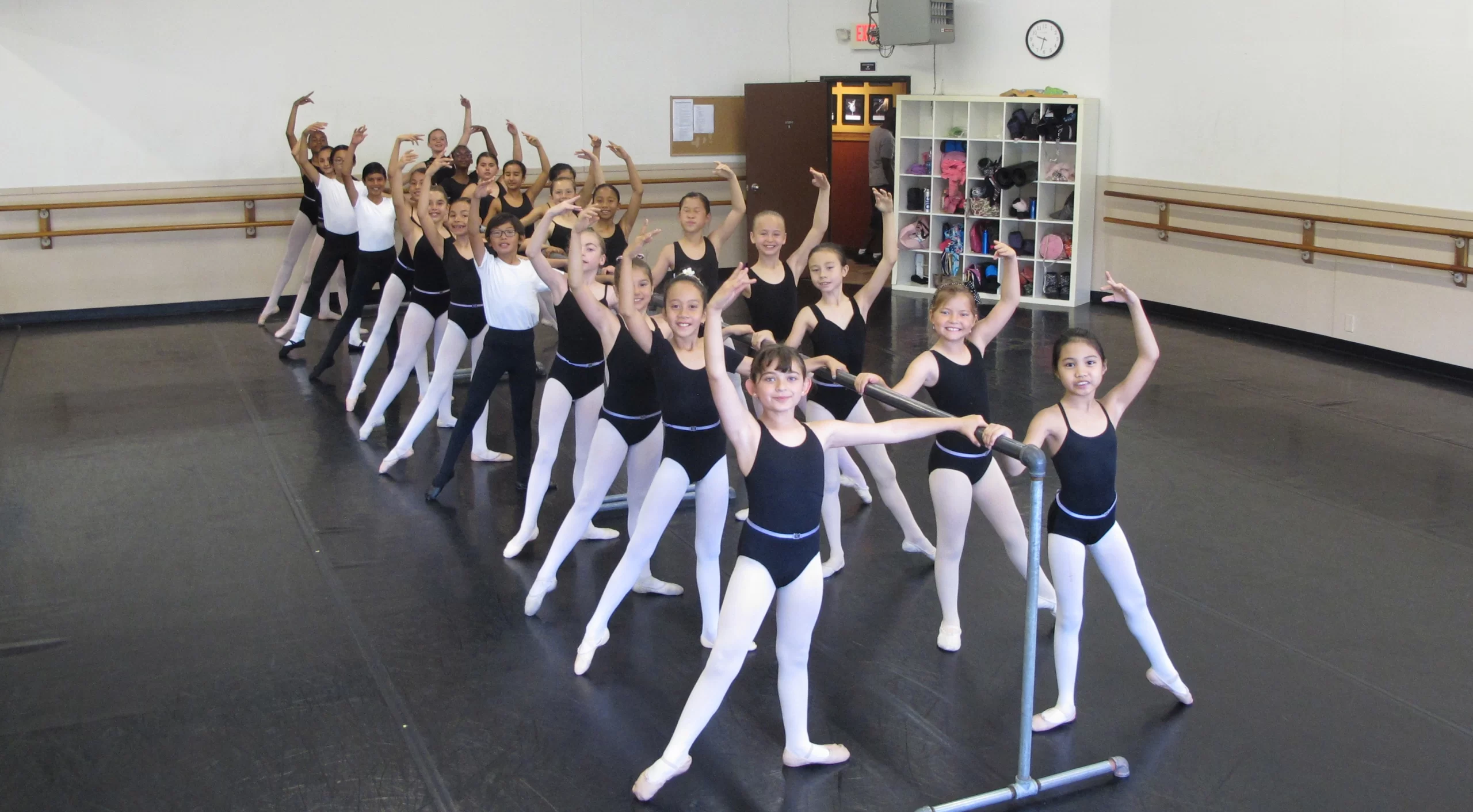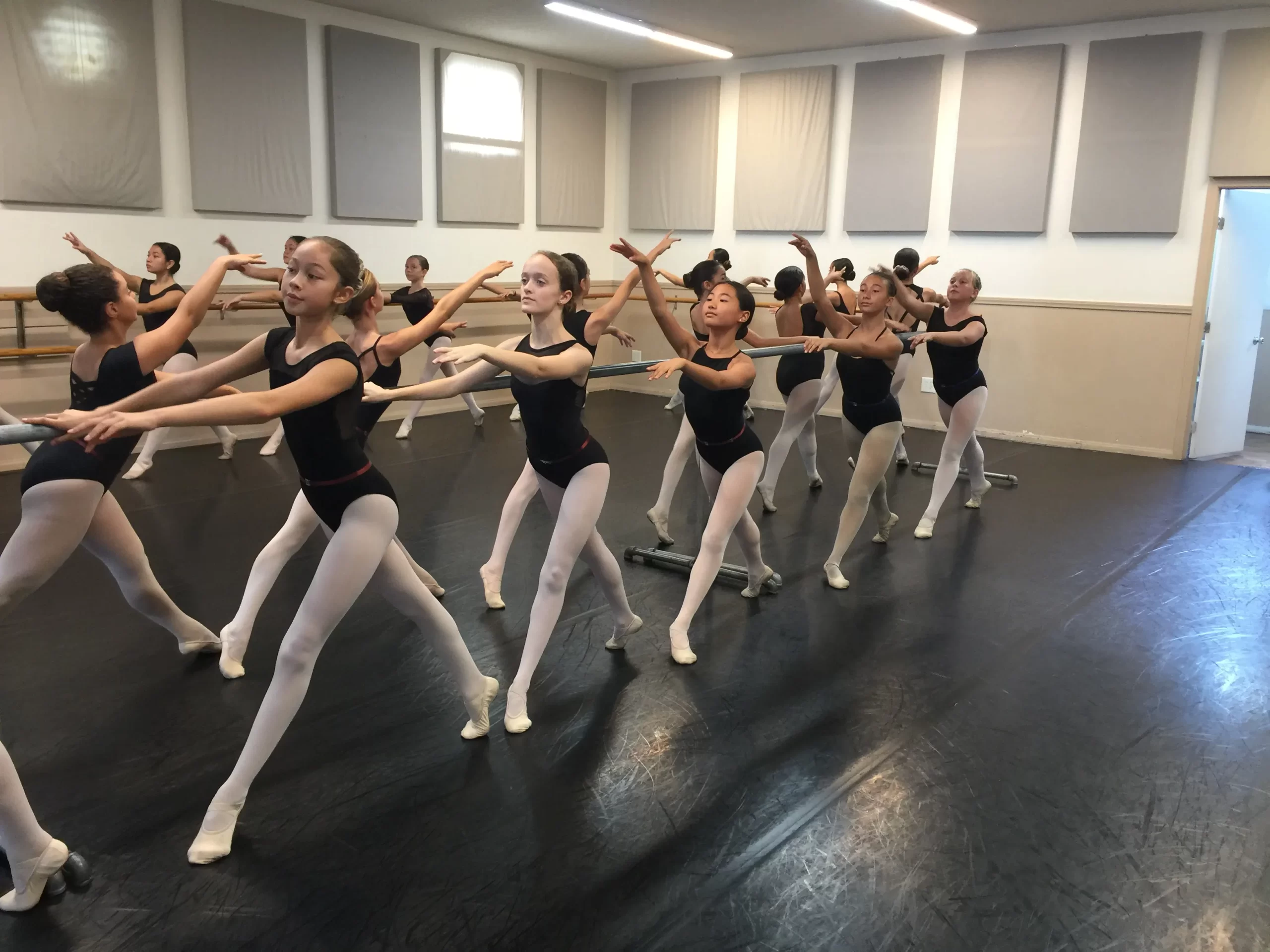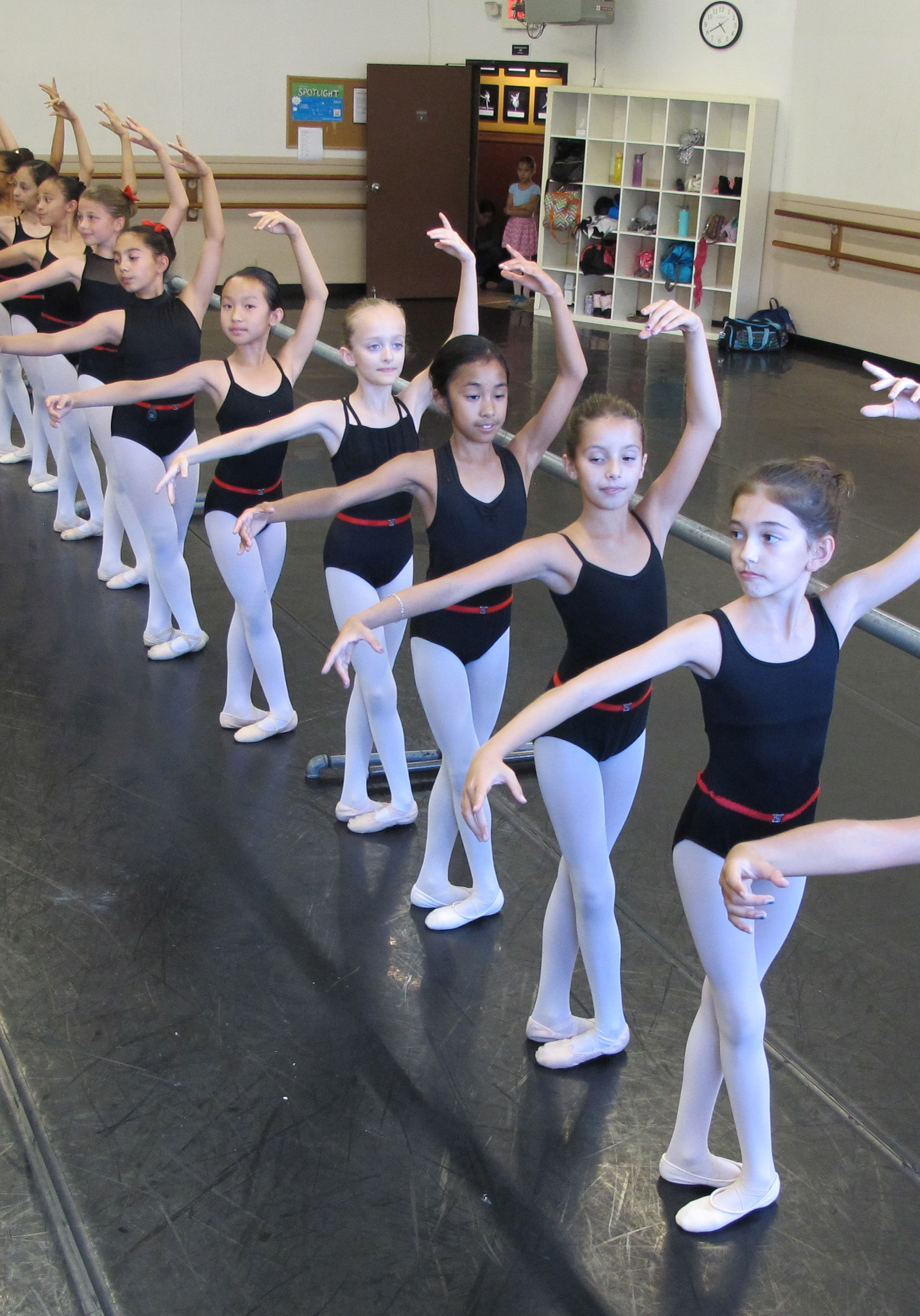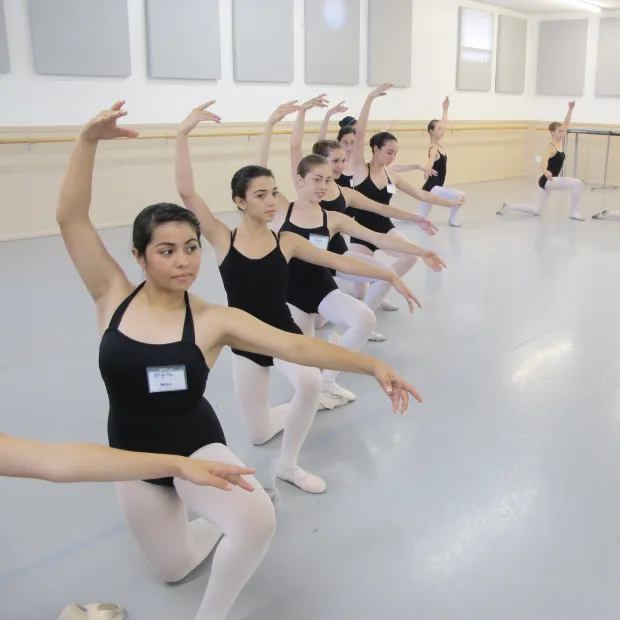 TWO WEEKS 
June 24th – July 5th 2024
Mon-Fri: 9:00 a.m. – 3:00 p.m.
This program is designed for ballet students who have not yet begun training "en pointe," but who are serious about developing their dancing skills.
---
ELIGIBILITY
Ages 9 – 12
Long Beach Ballet Academy students — current levels 1-3
Non-Long Beach Ballet Academy students –– by evaluation
---
PROGRAM
Ballet

Variations

National Dances

Jazz

Contemporary

Pre-Pointe
PARENT "WATCH DAY"
Registration Open Now
$575
*$100.00 Non-refundable deposit due with registration to reserve your space in our program.
Balance due in full by July 10th.
Space is limited.
Sorry, the comment form is closed at this time.