In 1956, Audrey Share, an Associate of the Royal Academy of Dance, London, immigrated to the U.S to open the very first Royal Academy ballet school in Southern California. The Royal Academy of Dance is England's premiere ballet organization sanctioned by the Queen and associated with the Royal Ballet. 
For a quarter of a century, the Audrey Share School of Dance inhabited an old open-front grocery store on Wardlow Road in Long Beach, California.  It was one of the few buildings to survive the 1933 Long Beach earthquake, and the school served as a training ground for such notables as Yoko Ichino (American Ballet Theatre and National Ballet of Canada), Bobby Burgess (Mickey Mouse Club and the Lawrence Welk Show, photo right), and a large segment of the Long Beach community.
In 1962, a few miles north in Monterey Park, another Royal Academy school was getting started under the direction of Yvonne Cusack.  Her piano accompanist was  Gerie Wilcox (photo left).  Gerie had a son, David, who at the age of 11 began taking ballet classes with Miss Cusack.  After a year he began performing with Cusack's school as well as with the Share School in Long Beach. (Then, as now, boys were in short supply.)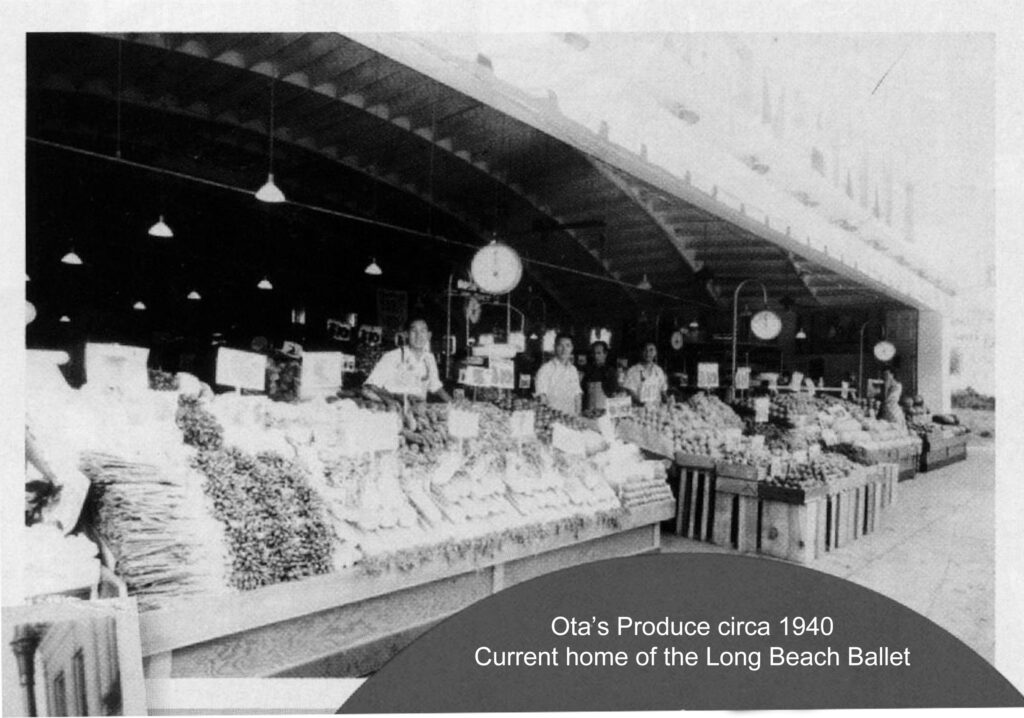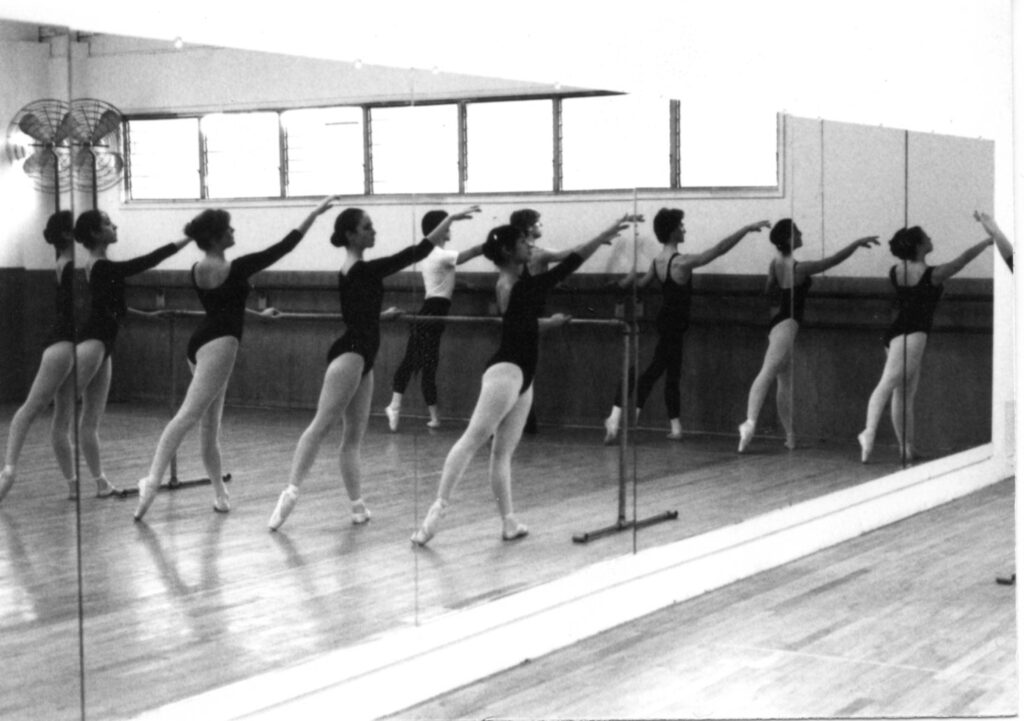 This association between two Southern California Royal Academy schools in the 1960's led to the eventual collaboration between David Wilcox, his first wife Linda Gonzales, and a pair of ballet lovers by the name Art and Lynn Chenen.  They took over the Audrey Share school in January of 1981 and renamed it Ballet Arts Center of Southern California.
Wilcox and Gonzales had just returned to the U.S. after a seven year professional career in Germany and had started a small ballet school in Inglewood.  When Audrey Share learned of their  return, she offered to hand over her school to them but they declined, preferring instead to continue with their own fledgling school.  Miss Share, however, pursued them relentlessly for the following two years.
One day after a ballet class with Wilcox, one of the students overheard him speaking about an offer to take over a large school in Long Beach.  The student went home and told her husband about the conversation.  Art Chenen was an attorney and his wife Lynn had just finished teaching elementary school.  They had recently fallen in love with classical ballet during a trip to Italy, hence Lynn's attendance in Wilcox's class.  They were very interested in the possibility of partnering with the Wilcox's. 
The Chenens agreed to finance the new venture by purchasing the building for the partnership and by lending financial support until the school was able to sustain itself solely on classical ballet instruction, a lofty goal.  Lynn took the job of administrator while David and Linda did all of the teaching.
The first year was witness to substantial growth and activity. The studios were renovated top to bottom and the first annual performance was held at Lakewood High School.  One year later David and Art founded the Long Beach Ballet, which became Southern California's largest-ever professional ballet company for fifteen years.
In 1990, Ballet Arts Center of Southern California was granted non-profit status by the government  and was renamed Long Beach Ballet Arts Center.  It had grown to over 300 students and had the distinct advantage of sharing its studios with professional dancers and guest artists from around the world,  as can be seen on the walls of the hallway.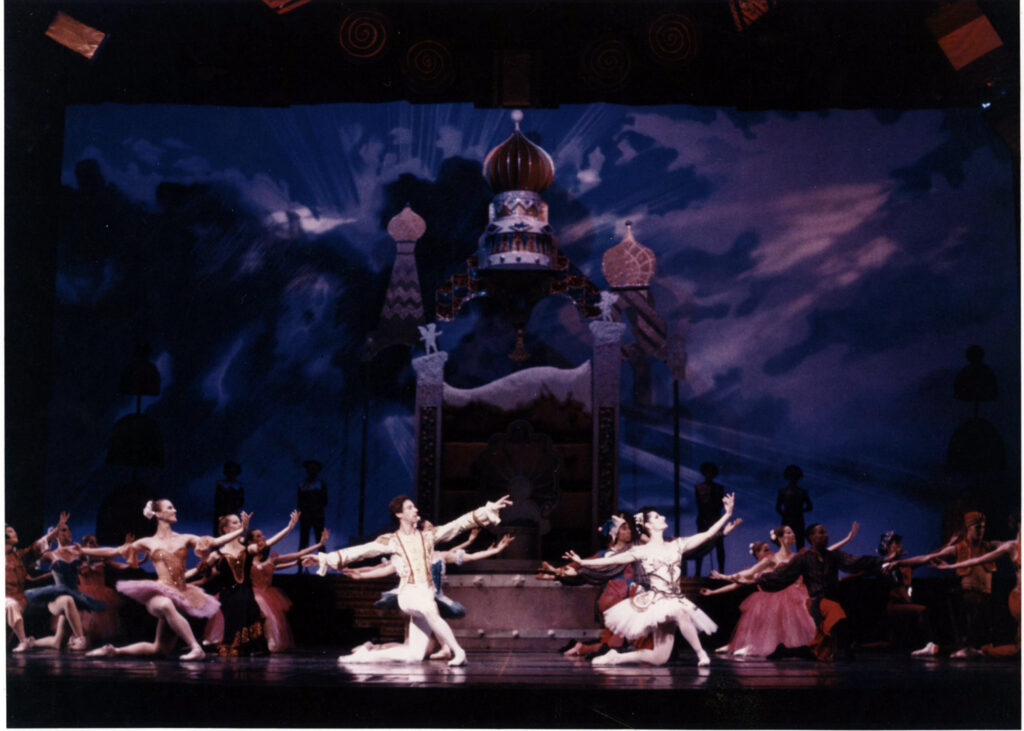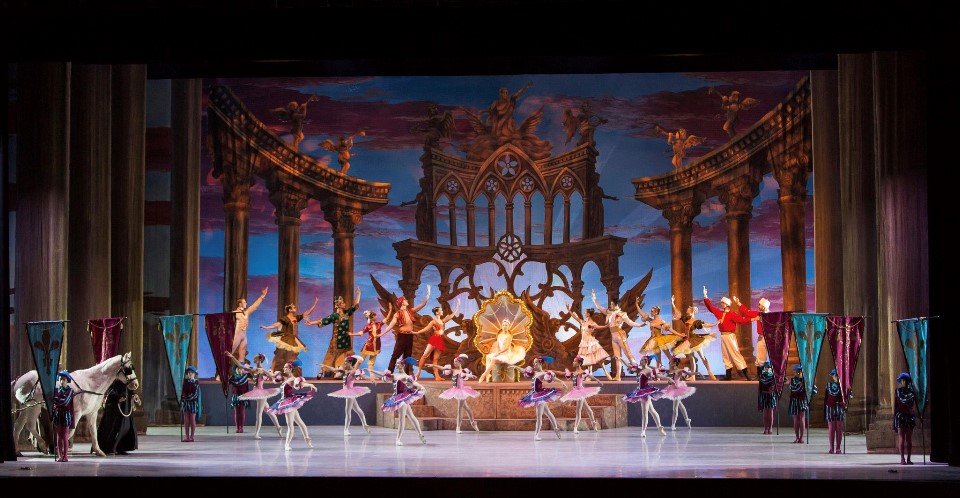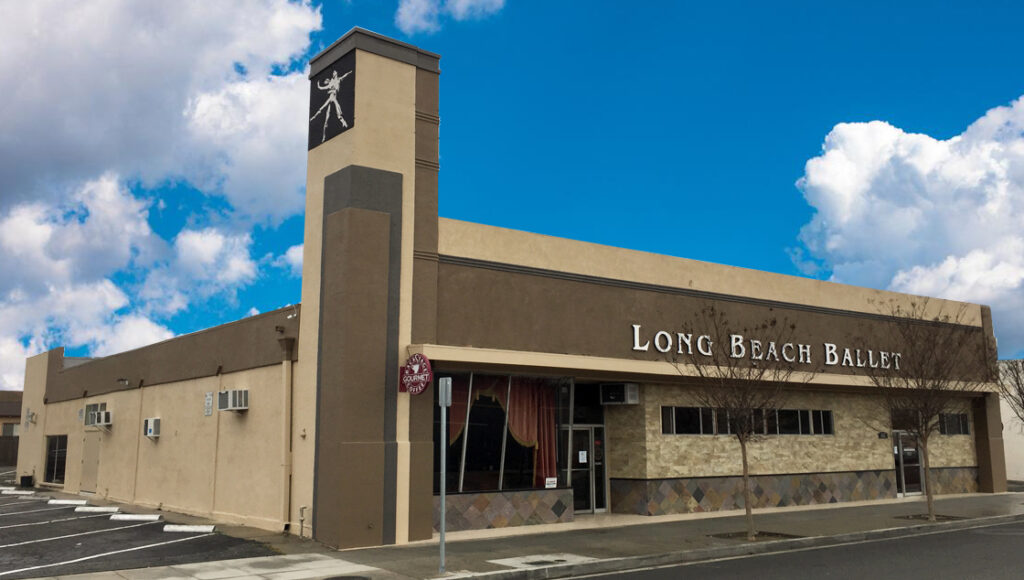 The professional company changed it's name to Los Angeles Classical Ballet in 1991 in an effort to procure a broader base of support and by 1994 annual ticket sales topped 50,000. In 1995 Wilcox received a proclamation from the Los Angeles City Council and Mayor Richard Riordan for his important work in the field of ballet. 
In 1996 the advanced level students were formed into a pre-professional "regional" performing company–Long Beach Ballet Theatre (LBBT)– under the guidance of Lisa-Marie Goodwin and Shani Englert.
In 1997 and 1998 Wilcox toured Taiwan and China with the professional company and students from the school, establishing his strong relationship with the Asian ballet world.
In 1998 LBBT was accepted as a member of Regional Dance America, a national organization of regional ballet companies.  That same year the school officially took over the production of Wilcox's "Nutcracker" when the professional company ceased operations.
From 1999 the school continued to grow its student base and to expand its programs, including an annual summer intensive that now includes a 50-member 3-week China tour.
Today, the school continues its tradition of outstanding achievement in ballet technique. Over the past 28 years, students have successfully competed in international ballet competitions, received scholarships to schools throughout the U.S. and joined major companies.
In 2020, the Covid-19 pandemic reared its ugly head. Dance schools everywhere were forced to shut down. However, shortly after the shutdown, David Wilcox decided that we can't abandon our students completely. Zoom classes for every single level were organized and created. For a little while, all Long Beach Ballet students took their classes virtually with our faculty. As soon as it was allowed to meet in person, David created three outdoor studios complete with marley floors, mirrors, and sound systems. For 7 months we danced like this, outside in the elements with masks. David even  managed to put on his production of The Nutcracker outside and live-streamed it to families at home. The 2020 Fundraising Gala/Showcase, which was also live-streamed, was the most successful fundraising event Long Beach Ballet had to date reaching over $100,000.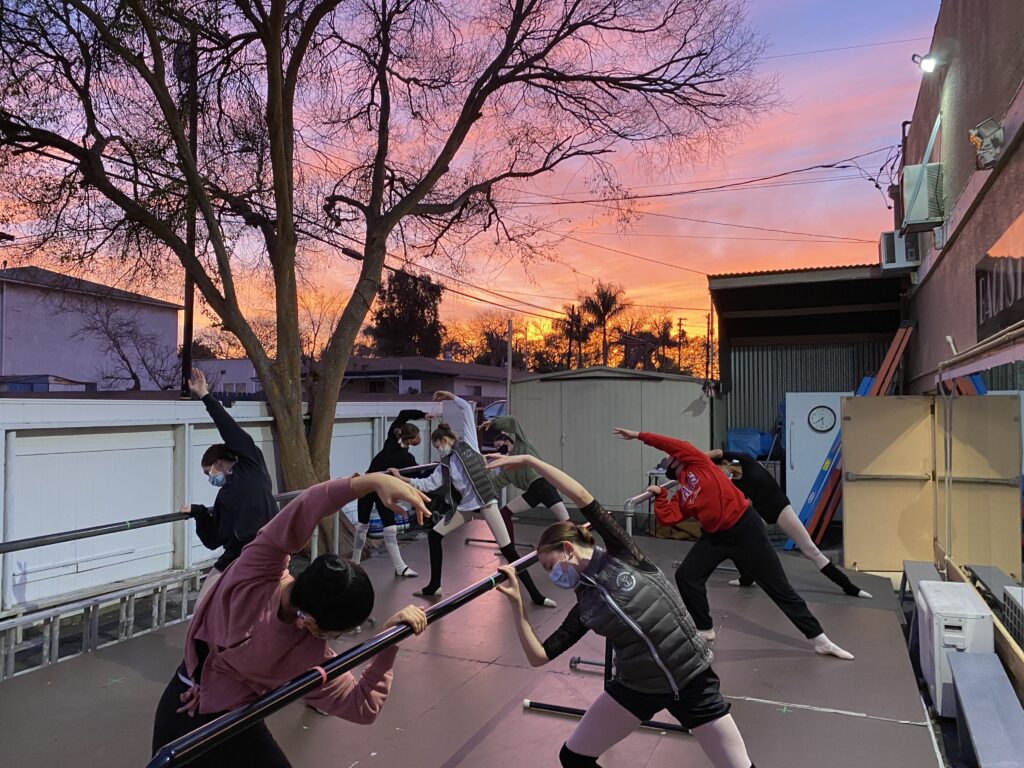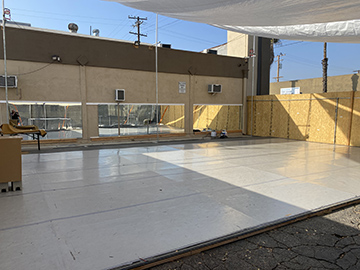 Sorry, the comment form is closed at this time.